Updated Friday 24th January 2020 -
I have just introduced GIFT CARDS on the site for all those who wish to send a relative or friend something a little bit special, these start at £20 and upwards redeemed against items on the site.
When you have placed an order please make sure your basket shows the item/s and you WILL receive confirmation of the order if this does not happen please check your basket. Do not pay the order until I have added the postage shipping cost which will depend on the packed weight of the item/s and the destination. This last week I received a payment for an order which I had no order placed on the system. Please check your emails to make sure the order confirmation has not gone in your spam box. You can always ring me if you are in any doubts about your order or other matters. I accept payment on the site by card or bank transfer, If you prefer to do it over the phone direct with me or send a cheque that is fine too.
I realise that we all have a budget to work to so you can secure any item with a deposit on an agreed time frame so give me a call to discuss this option if it is of interest.
Don't forget to let me know if you are looking for anything in particular I will always keep a look out and let you know if they are in stock. Additional pictures are available for all items on the site if you are unsure about an item/s, you can also contact me to discuss an item/s on the phone and I can also describe them to you.
I have added some clockwork 2-rail Double Straights there is a quantity but when there gone there gone. I will be adding some really interesting items next Tuesday 28th so keep an eye on the site. I have still listed E120 special tank loco's in GWR, really nice E220 Bramham Moor, 2E lamp standard, No.4 'Wembley' station etc, there are a number of items still remaining including a super No.3 Special pullman 'Verona', super near mint clockwork SR class 'L1' Loco & Tender, SR Gunpowder, Fyffes Private owner, Meccano and HRC wagons and others ......as well as a super Late circa 1940 boxed SR E220 Special Tank, electric accessories. I have a good selection of other Hornby and Bassett Lowke 0 Gauge items including boxed stations, E2E engine shed, very nice SR E120 Tank loco in repair box with correct insert wrapper etc, E120 GWR loco & Tender, Selection of tinplate 3-rail track, a nice collection of Steel straights, curves, 1/2s and other pieces so if you need something for the layout let me know. I continue selling a very interesting collection of mostly Hornby 0 Gauge and this has been selling really well I still have a number of excellent or better items so take a look on the site there might be something of interest. Private owner vans Palethorpes, Crawfords, Carr's etc Petrol Tankers, Milk Tankers etc, etc. There will be a few Bassett lowke items including a Royal mail coach, LNER Exley coach, still have 2 rare Highland Railway passenger coaches etc I have a good range of accessories including platform extensions in speckled base finish, so keep an eye on the site and see if there is something of interest.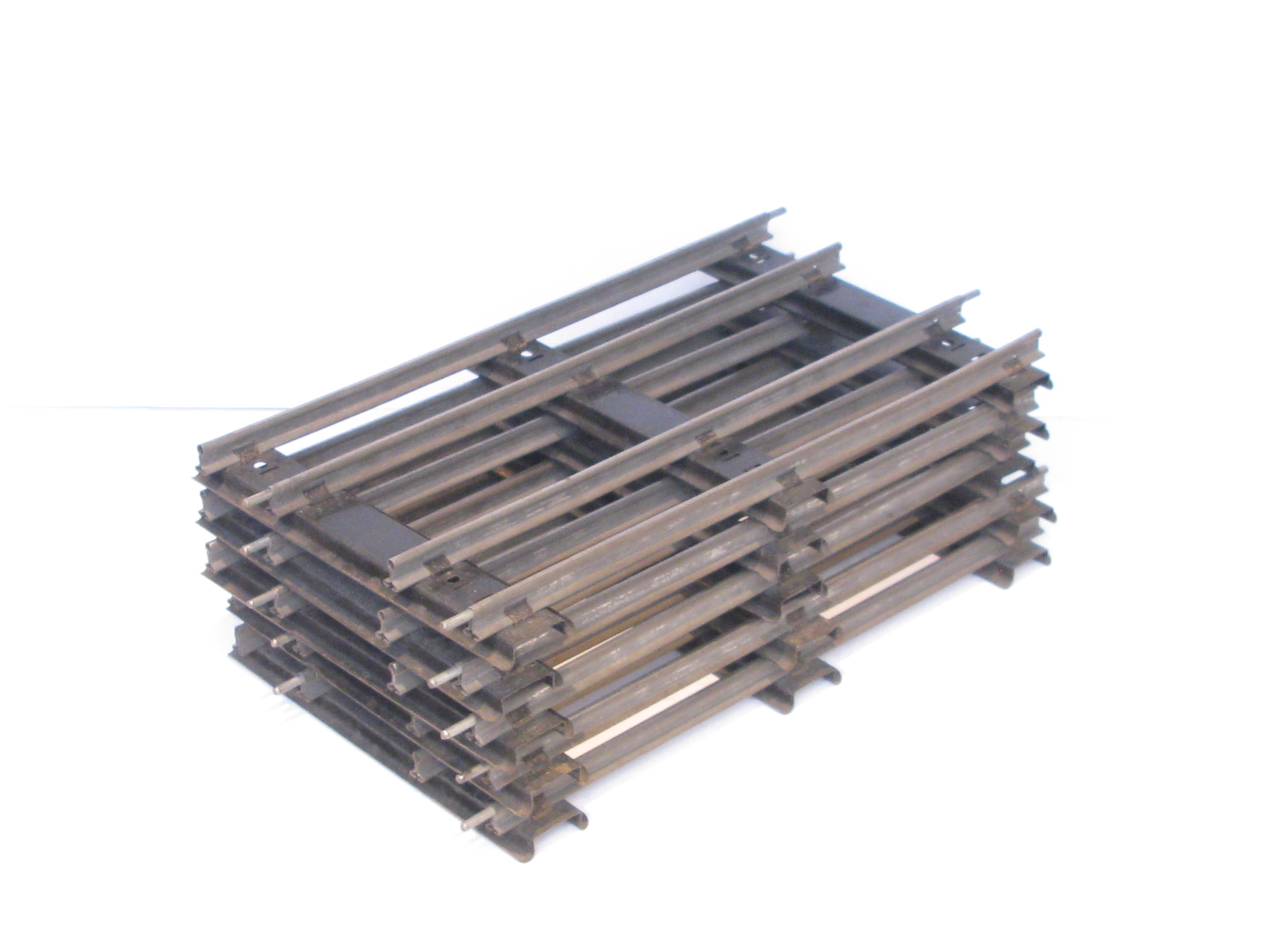 Bassett Lowke 103 'Flying Scotsman' thats the light green version a Maroon LMS Compound, all boxed and in Excellent or better condition - so if that is of interest let me know you will struggle to find better examples. I still have a good selection of other items We have some Exley coaches including LMS Brake all 3rd coach in Near mint condition, Rare Exley Highland Railway coaches and I will be listing a BR Red and cream coach. There are also a LNER coach and the last of the LMS K6 left on stock.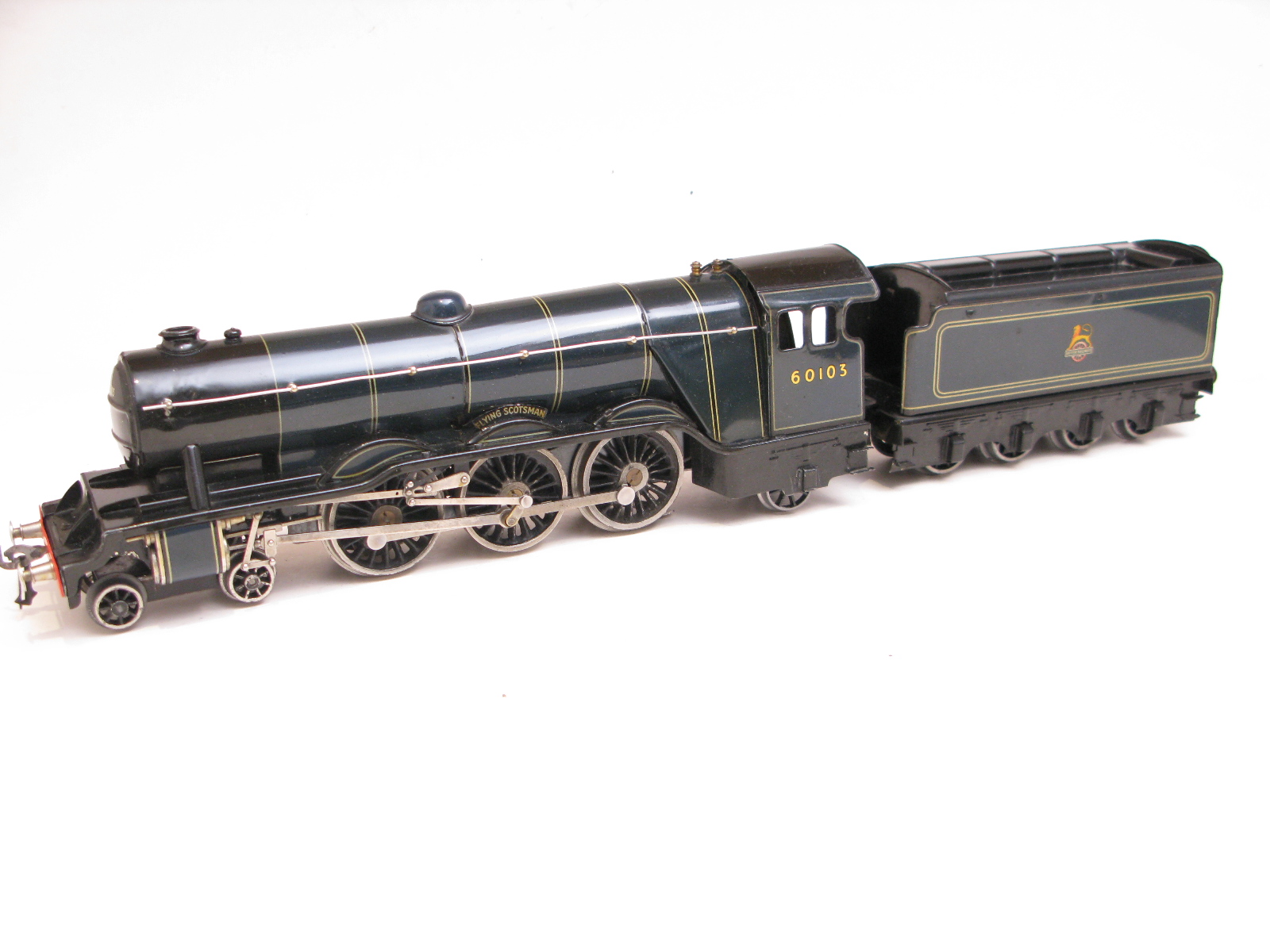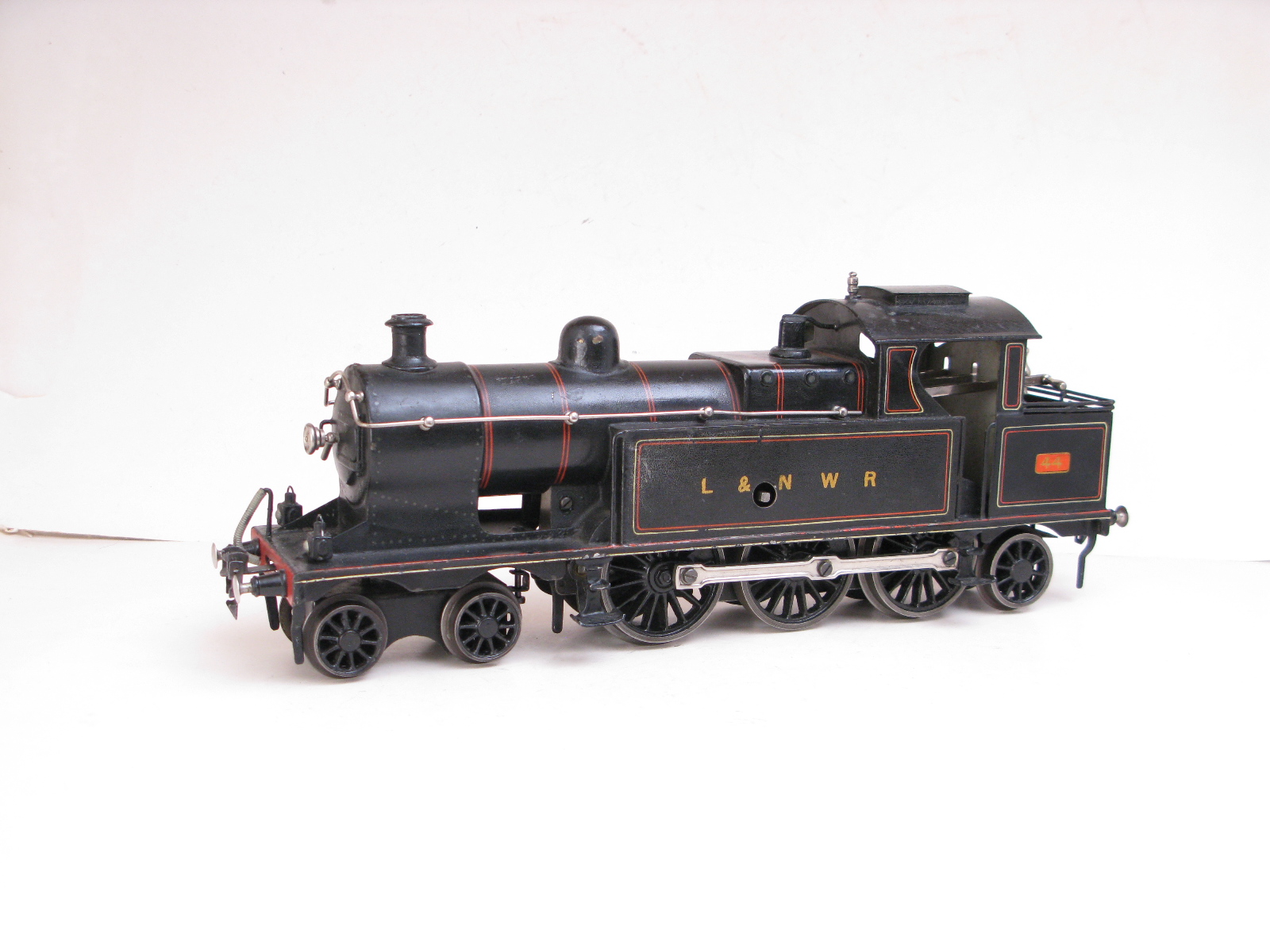 Events
February 2020
March 2020
April 2020
Hornby monthly meeting at Mortimer near Reading. Includes running facilities in 0 and Dublo Gauge every second Wednesday each month starting at 5.00 pm. The Bassett Lowke meetings are now at the Cowper Arms Digswell AL6 0EA so keep your eyes open for the next event. Bring along your Bassett Lowke/Leeds/Milbro and other Vintage Loco's and give them a run. Don't forget if you are looking for something in particular let us know we may have it in stock. I am always looking for nice items to add to my updates so if you have something to sell single item or a whole collection give me a ring.