News May 2018
Updated Thursday 24
Don't forget you can pay on the site direct once I have confirmed the postal/shipping cost. Please check your emails to make sure they have not gone in your spam boxes. If you prefer to do it over the phone direct with me or send a cheque that is fine too.
Please let me know if you are having difficulty in using the site and we will endeavour to make sure you enjoy the experience.
Hornby 0 Gauge: Some interesting early items have just been added, have a look and see if there is something to get your taste buds going. 4 new No.3 Locos including super GWR and SR versions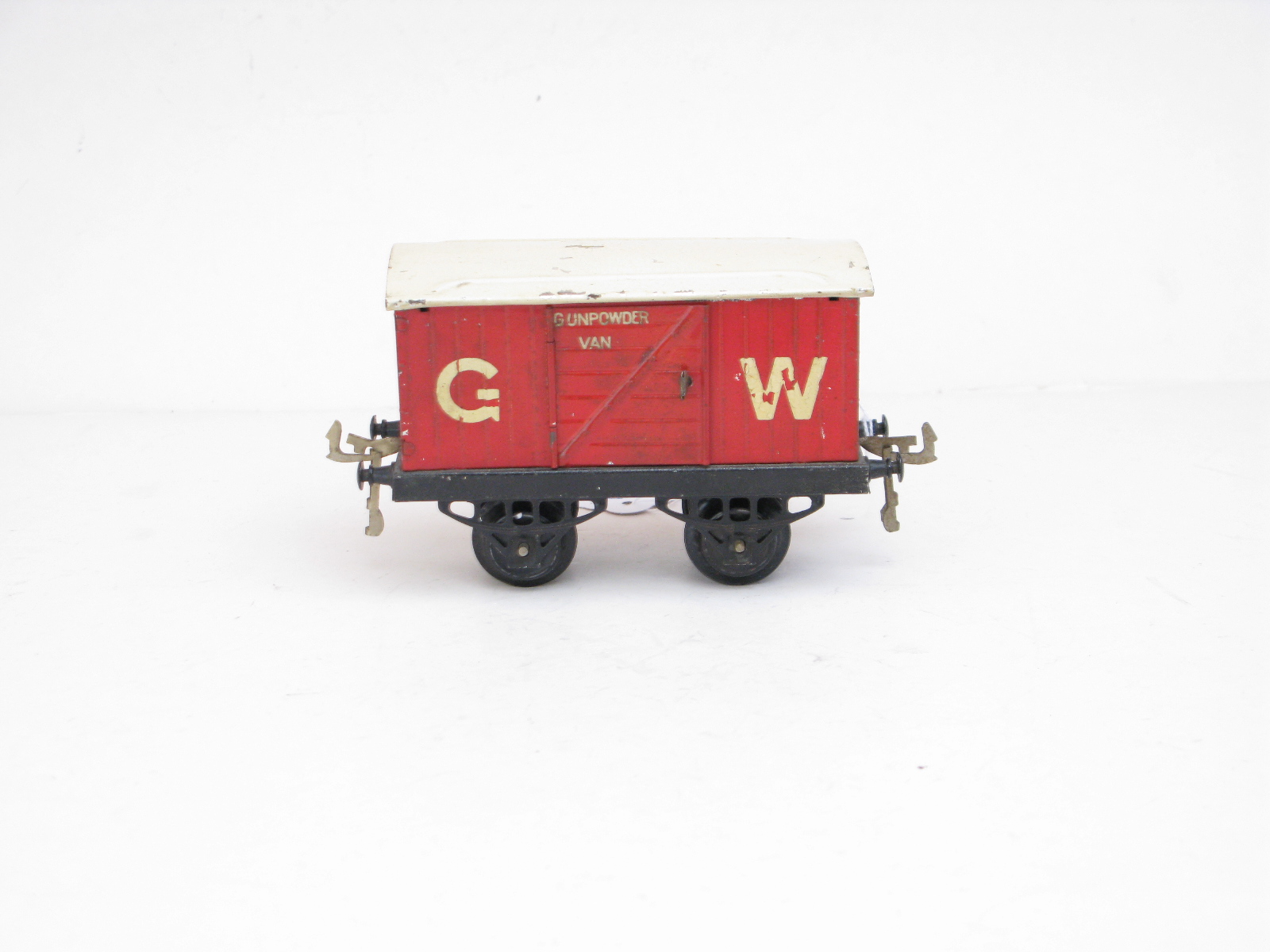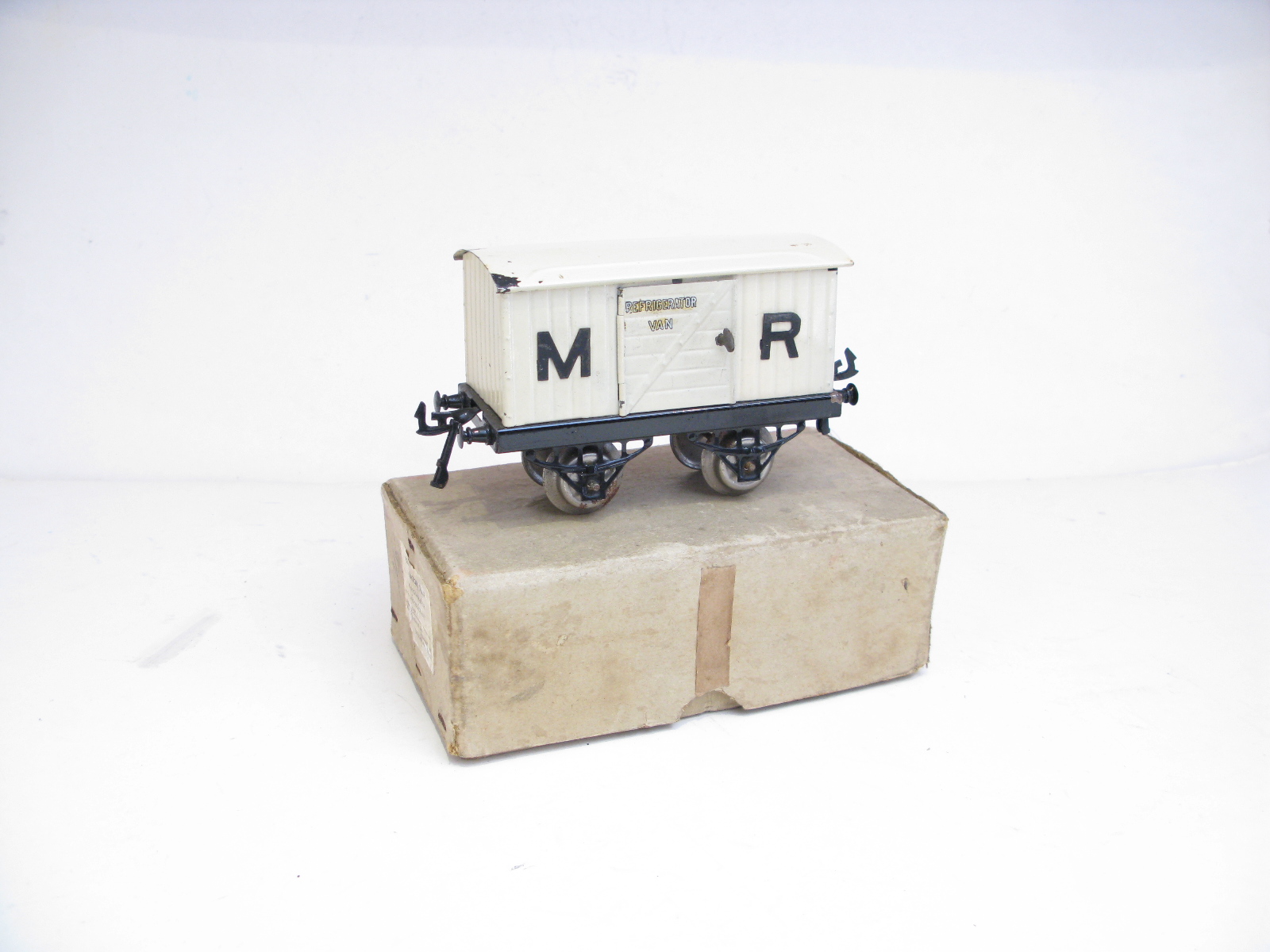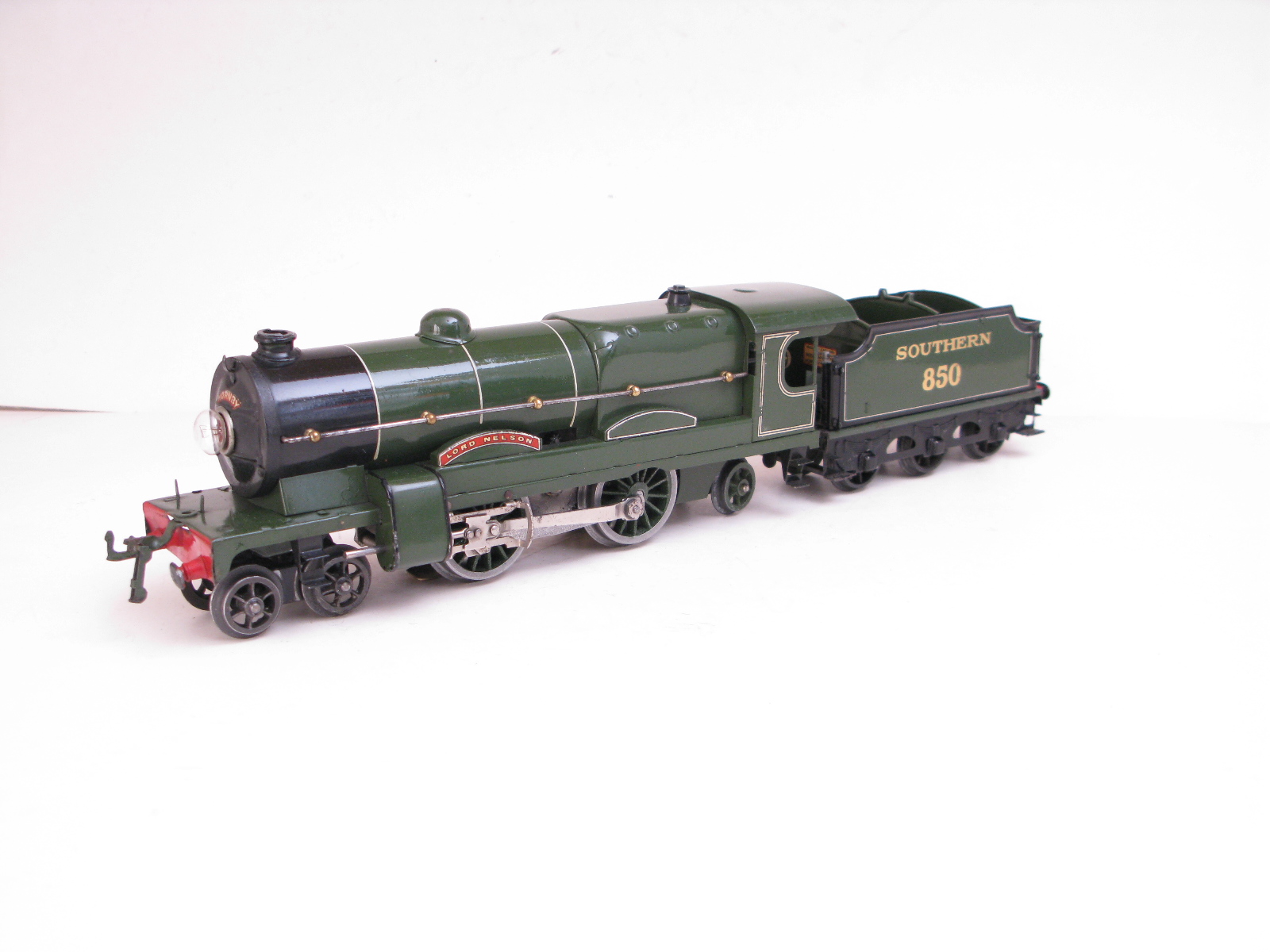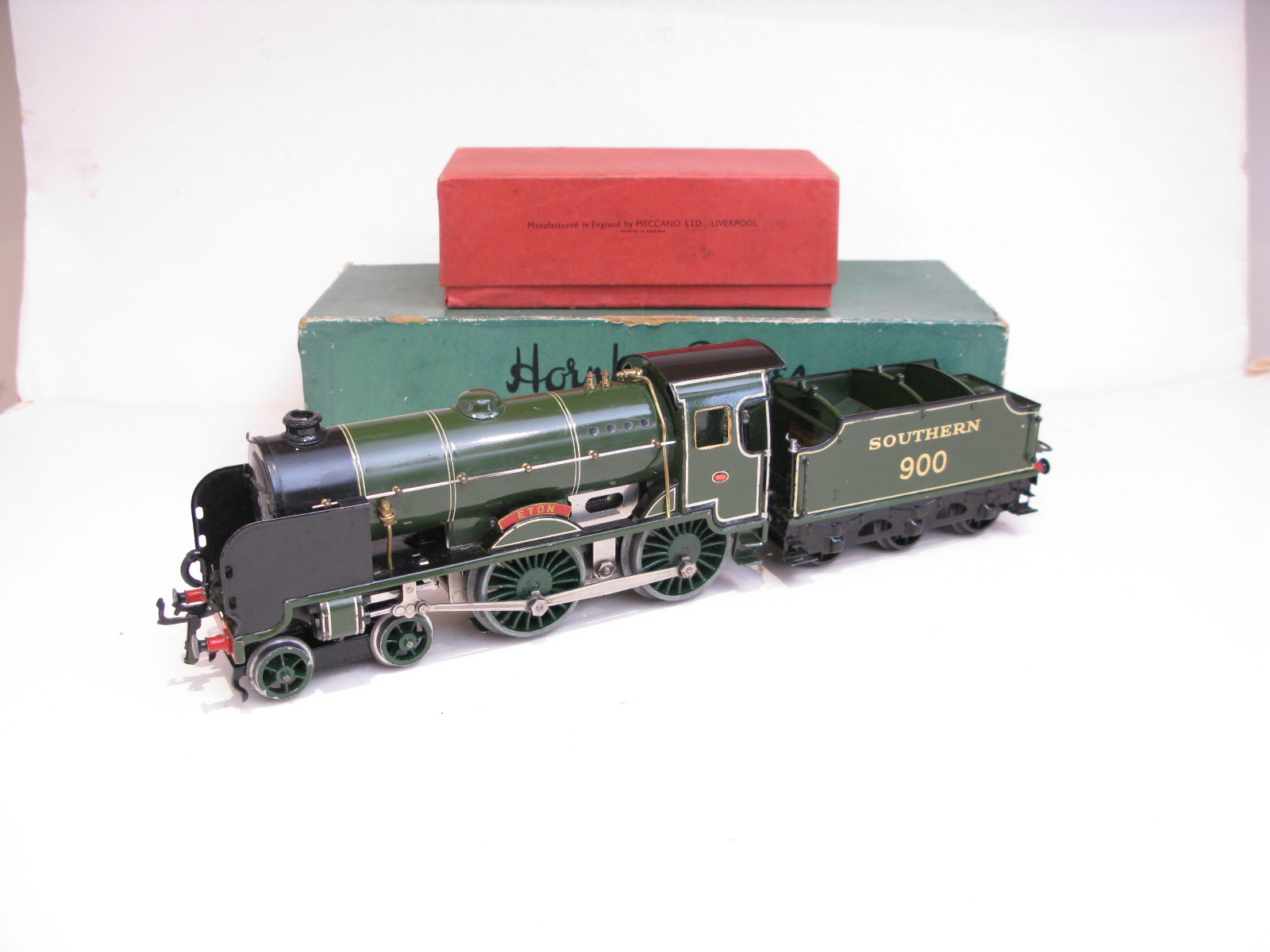 Bassett Lowke: A rare Bassett Lowke B17 'Melton Hall' in 3-rail electric. Some super Marklin live Steam 'George V', Stephenson, Crocodile, Mountain ETAT, New York Hudson, Bogie tankers, 40cm coaches and many, many more items so if you are looking for anything give me a ring.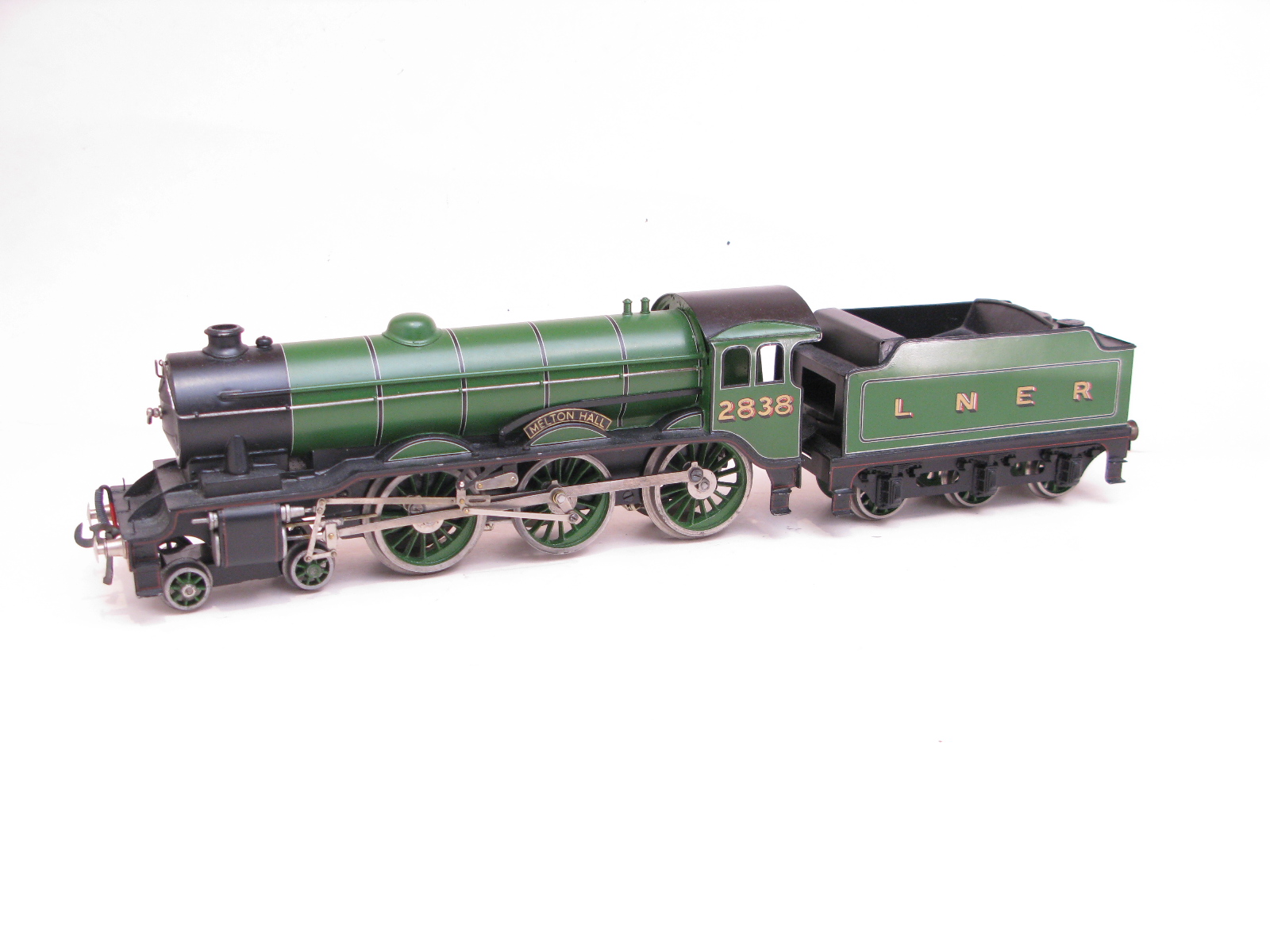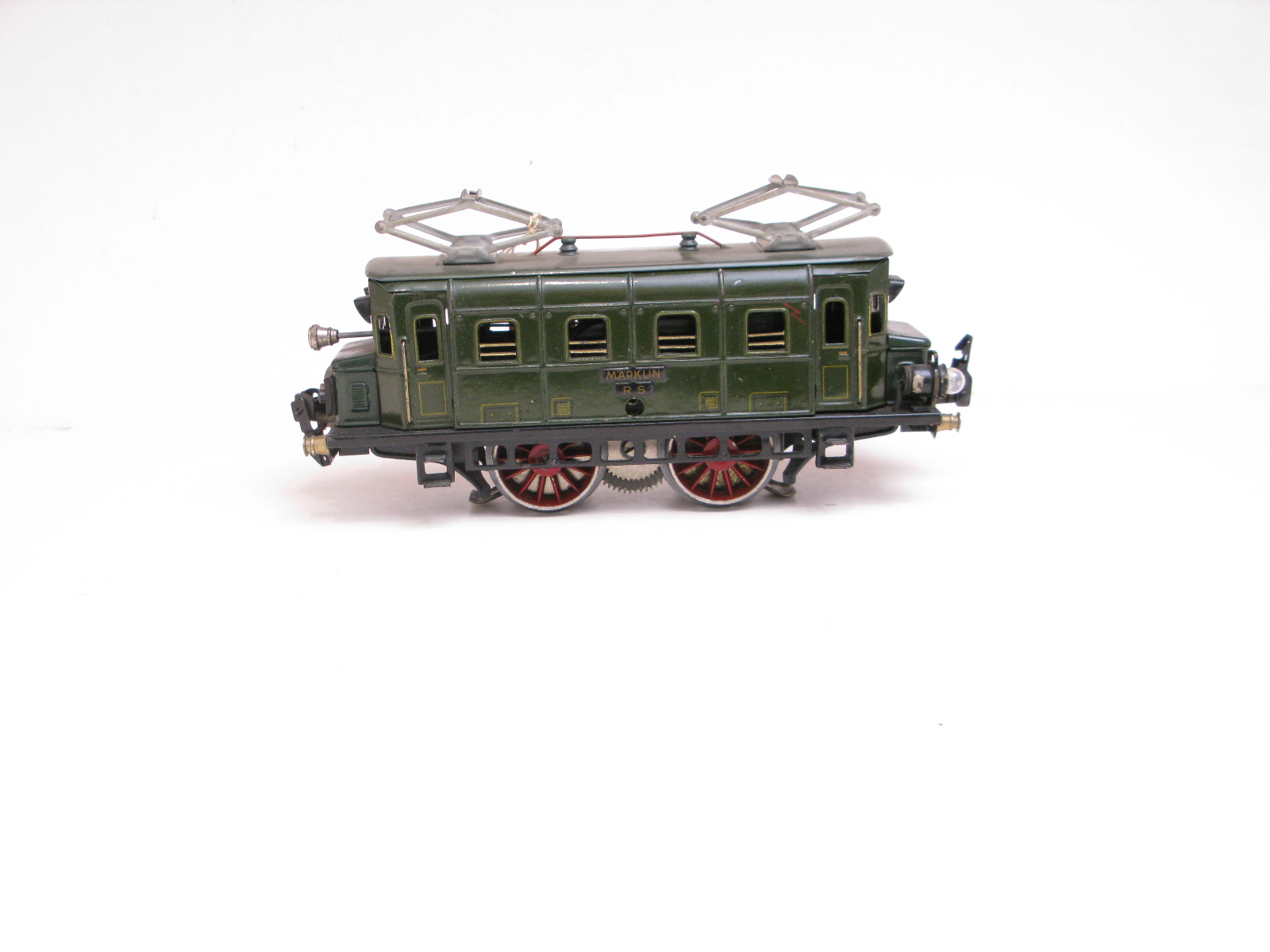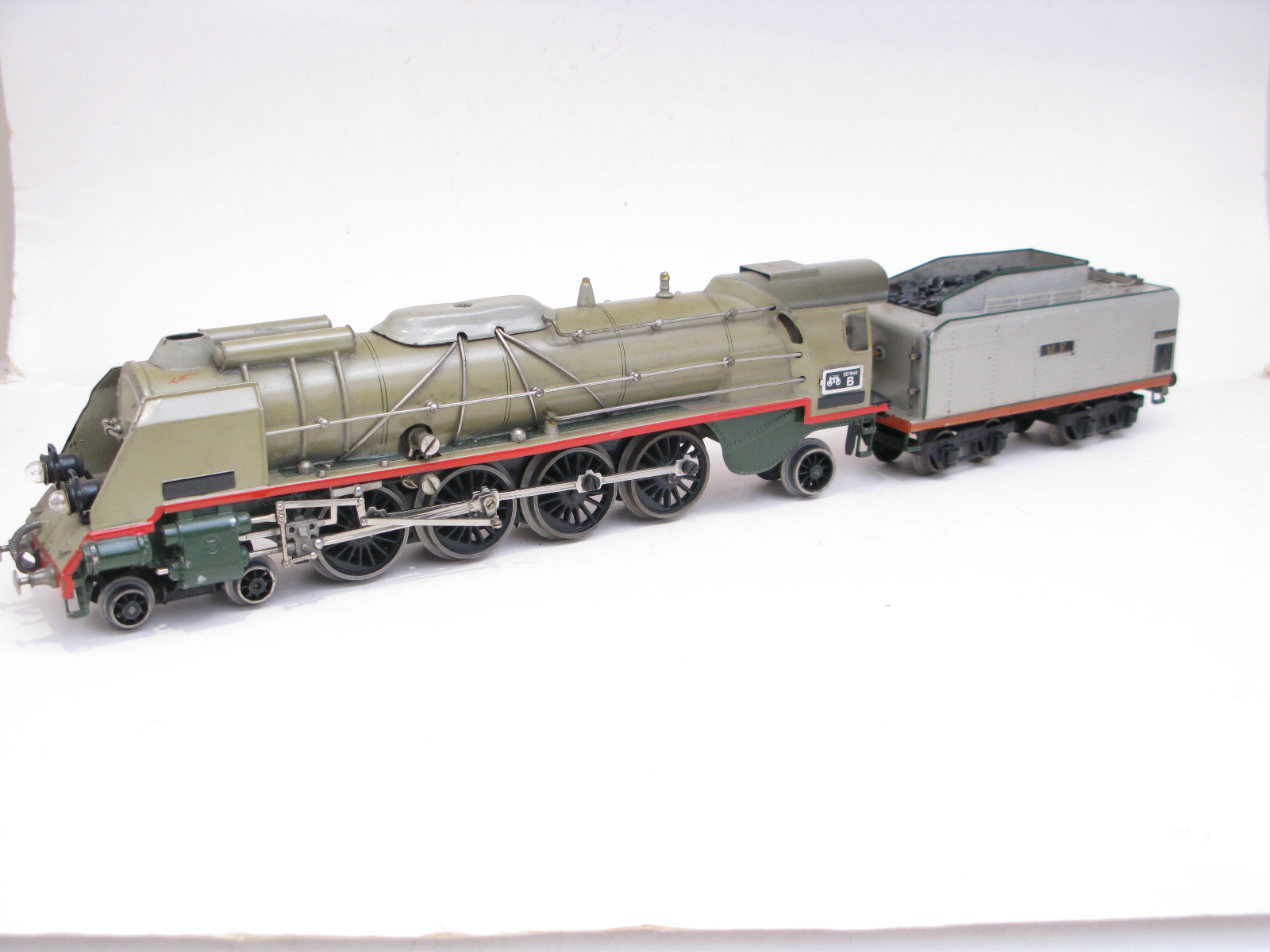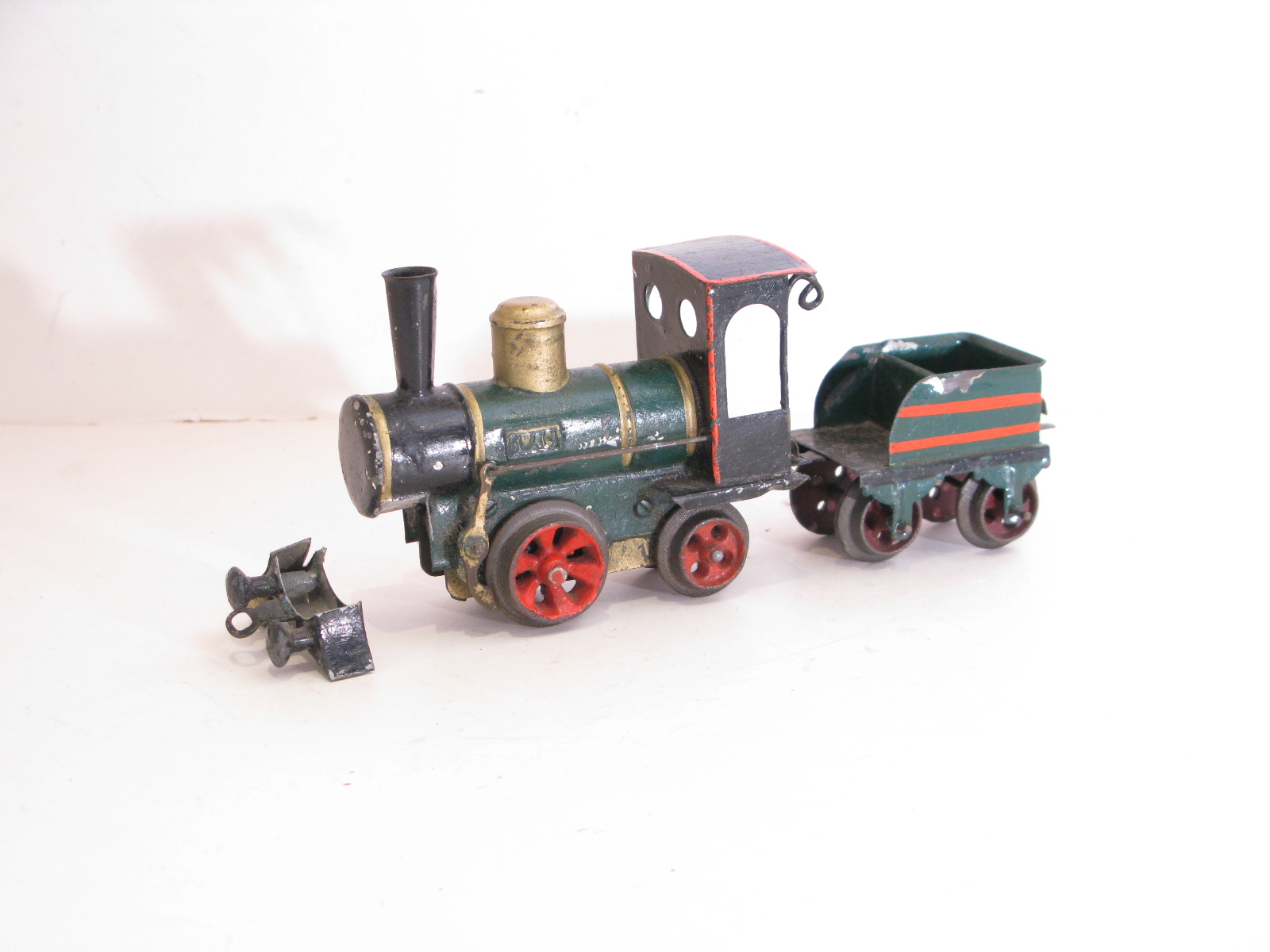 Gauge 1: I have listed a Rare gauge 1 Marklin LNWR Bowen Cooke 4-6-2 Tank Loco. The LNWR Cauliflower is still available so take a look.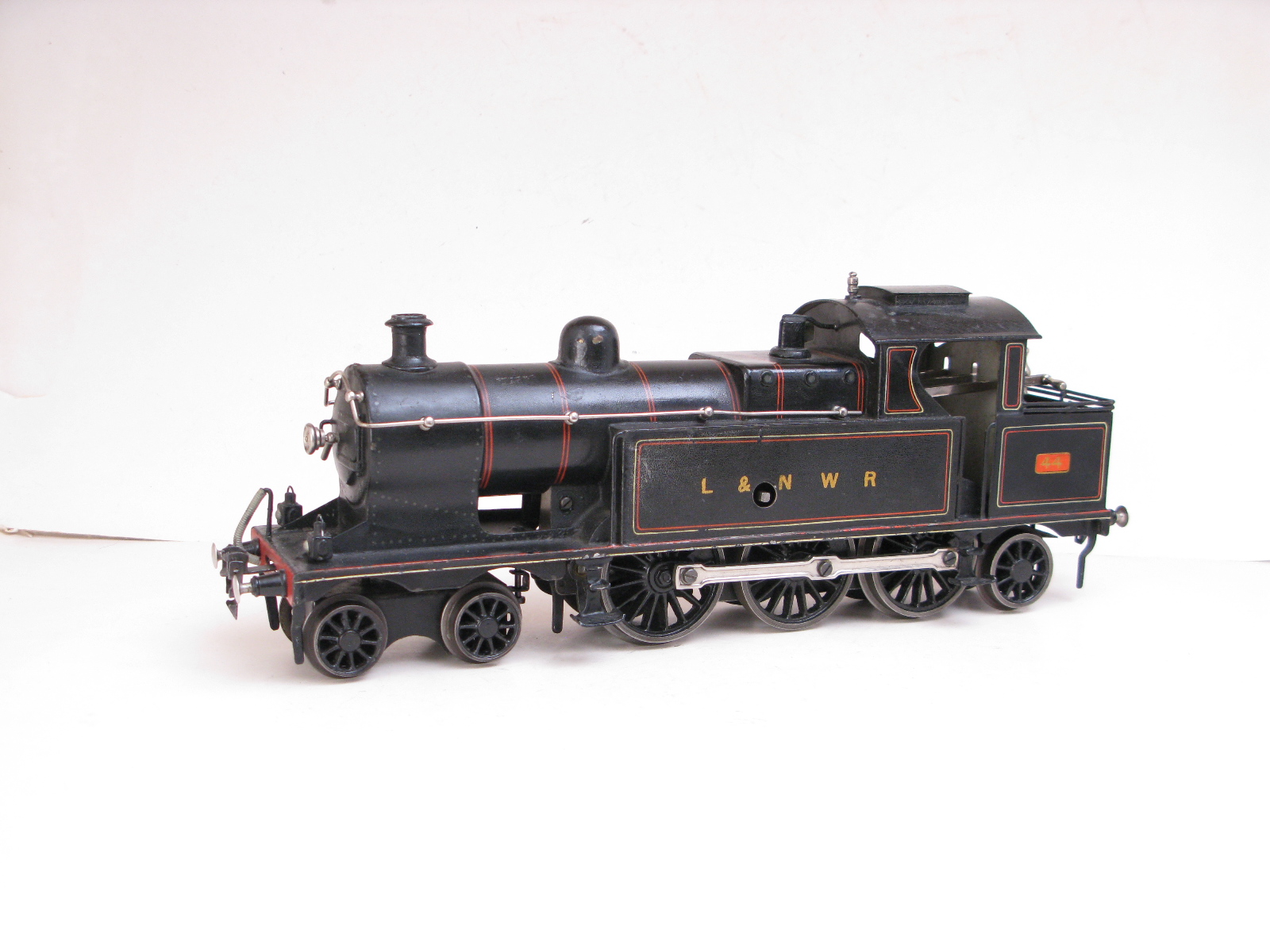 Events
June 2018
July 2018
August 2018
General note: Hornby monthly meeting at Mortimer near Reading. Includes running facilities in 0 and Dublo Gauge every second Wednesday each month starting at 5.00 pm. The Bassett Lowke meetings are now at the Cowper Arms Digswell AL6 0EA so keep your eyes open for the next event. Bring along your Bassett Lowke/Leeds/Milbro and other Vintage Loco's and give them a run. Don't forget if you are looking for something in particular let us know we may have it in stock. I am always looking for nice items to add to my updates so if you have something to sell single item or a whole collection give me a ring.