Updated Saturday 13th July 2019
If you have placed an order don't forget you can pay on the site direct once I have confirmed the postal/shipping cost and that includes direct bank transfer if you prefer.
Please check your emails to make sure they have not gone in your spam boxes. If you prefer to do it over the phone direct with me or send a cheque that is fine too.
I realise that we all have a budget to work to so you can secure any item with a deposit on an agreed time frame so give me a call to discuss this option if it is of interest.
Don't forget to let me know if you are looking for anything in particular I will always keep a look out and let you know if they are in stock.
A very interesting collection of mostly Hornby 0 Gauge has been selling really well I still have a number of excellent or better items so take a look on the site there might be something of interest. Matt Royal Scot, Private owner vans Palethorpes, Crawfords, Carr's etc Petrol Tankers, Milk Tankers etc, etc. There will be a few Bassett lowke items including a LMS 12-wheel dining car, Royal mail coach etc I still have a good range of accessories including platform extensions in speckled base finish, so keep an eye on the site and see if there is something of interest.
Here we have a number of really good items Boxed BR rebuilt 4-6-0 Royal Scot, LMS Black version with stanier high sided tender, We have some Exley coaches including LMS Brake all 3rd coach in Near mint condition, Rare Exley Highland Railway coaches and I will be listing a BR Red and cream coach. There are also a LNER coach and the last of the LMS K6 left on stock.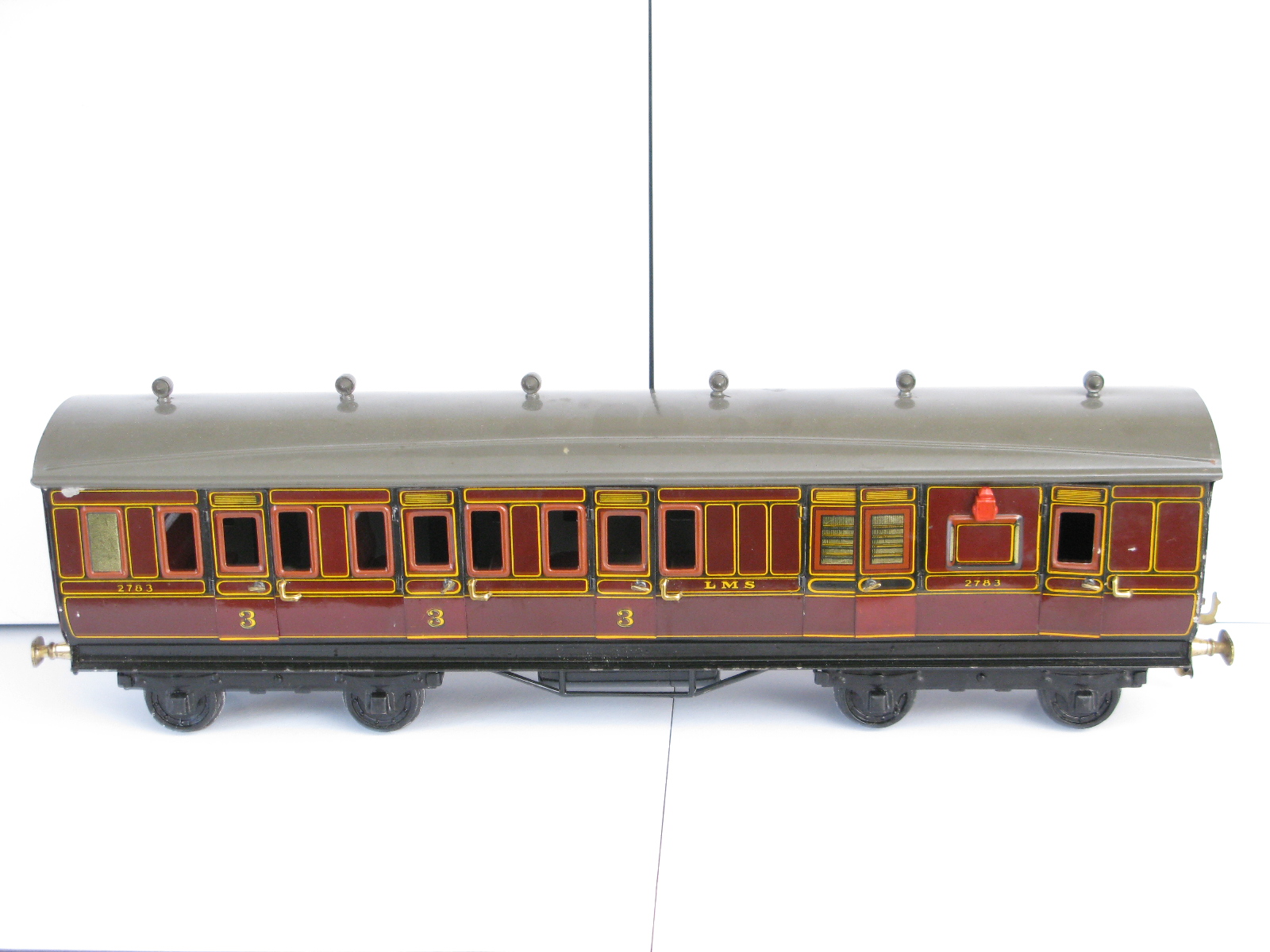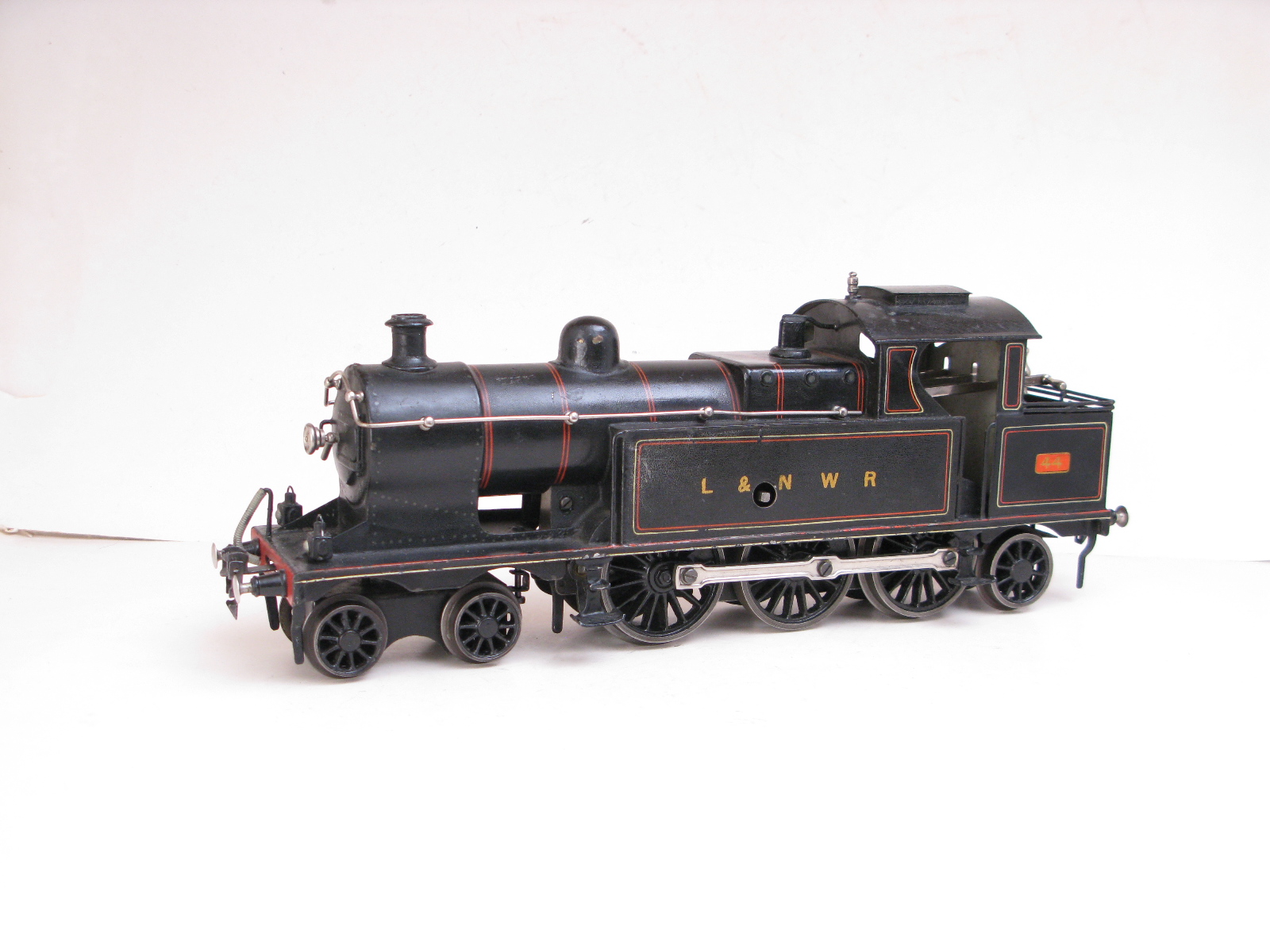 Events
August 2019
September 2019
October 2019
Hornby monthly meeting at Mortimer near Reading. Includes running facilities in 0 and Dublo Gauge every second Wednesday each month starting at 5.00 pm. The Bassett Lowke meetings are now at the Cowper Arms Digswell AL6 0EA so keep your eyes open for the next event. Bring along your Bassett Lowke/Leeds/Milbro and other Vintage Loco's and give them a run. Don't forget if you are looking for something in particular let us know we may have it in stock. I am always looking for nice items to add to my updates so if you have something to sell single item or a whole collection give me a ring.